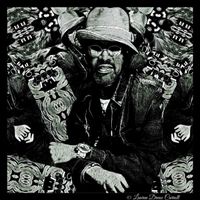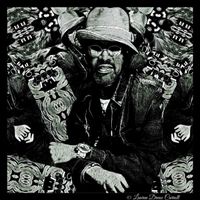 "You Are So Beautiful" is a song written by Billy Preston and Bruce Fisher that was first released in 1974 on Preston's ninth studio album, The Kids & Me. It was also the B-side of his single "Struttin'". Later that same year, English singer Joe Cocker released a slower version of the song on his album I Can Stand a Little Rain. Cocker's version was produced by Jim Price, and released as a single in November 1974.[1] It became one of Cocker's biggest chart hits, peaking at number five on the United States' Billboard Hot 100,[2] and at number four on Canada's Top Singles chart.

Some sources credit Dennis Wilson of the Beach Boys with contributing to the song's genesis.[3] Wilson performed the song live with the Beach Boys from the late 1970s onwards. Kenny Rankin, Ray Stevens, Kenny Rogers, Bonnie Tyler and Brian Kennedy are also among the artists who have covered "You Are So Beautiful". The song has also been featured in numerous movies, television shows, and ads.

Produced by Lennox Armstrong and Preston Fulwood Jr.
Mixed by David Gaskin
Vocals Recorded in LA Studio A. Atlanta, Ga.
Lyrics
You Are So Beautiful
Written by Billy Preston / Bruce Fisher

You are so beautiful
To me
You are so beautiful
To me
Can't you see
You're everything I hoped for
You're everything I need
You are so beautiful
To me
You are so wonderful
To me
You are so wonderful
To me
Can't you see
You're everything I hoped for
You're everything I need
You are so wonderful
To me
You are so beautiful
To me
You are so beautiful
To me
Can't you see
You're everything I hoped for
You're everything I need
You are so beautiful
To me